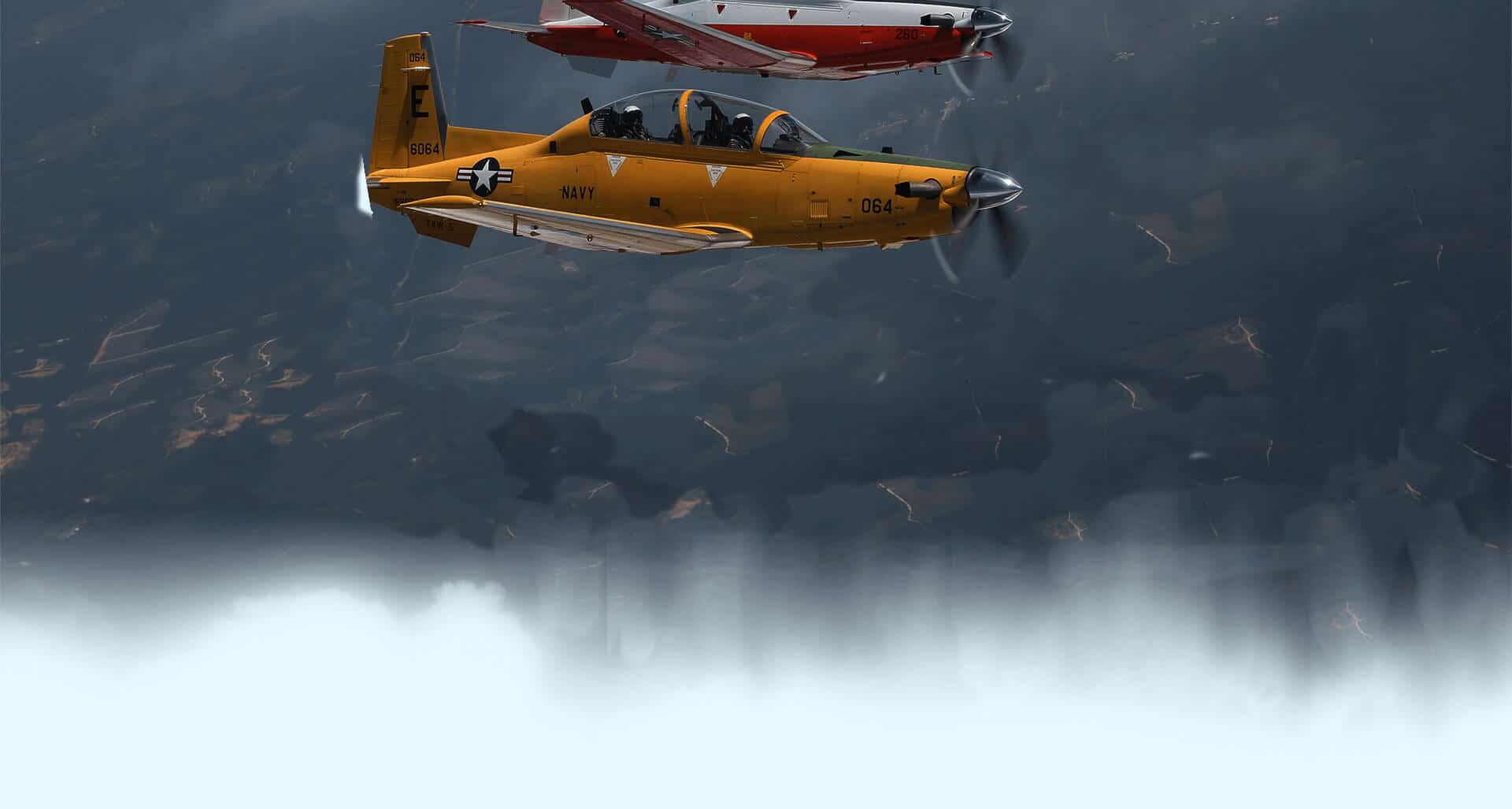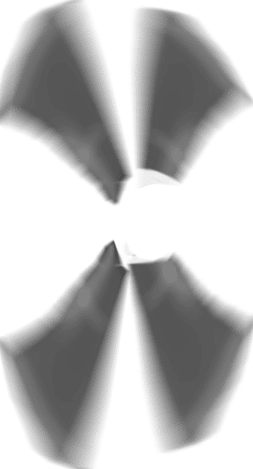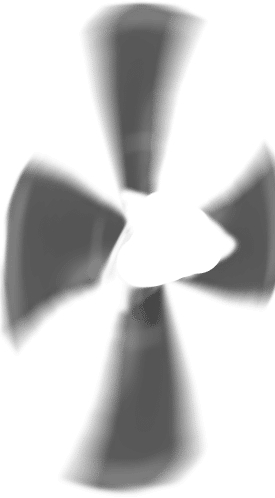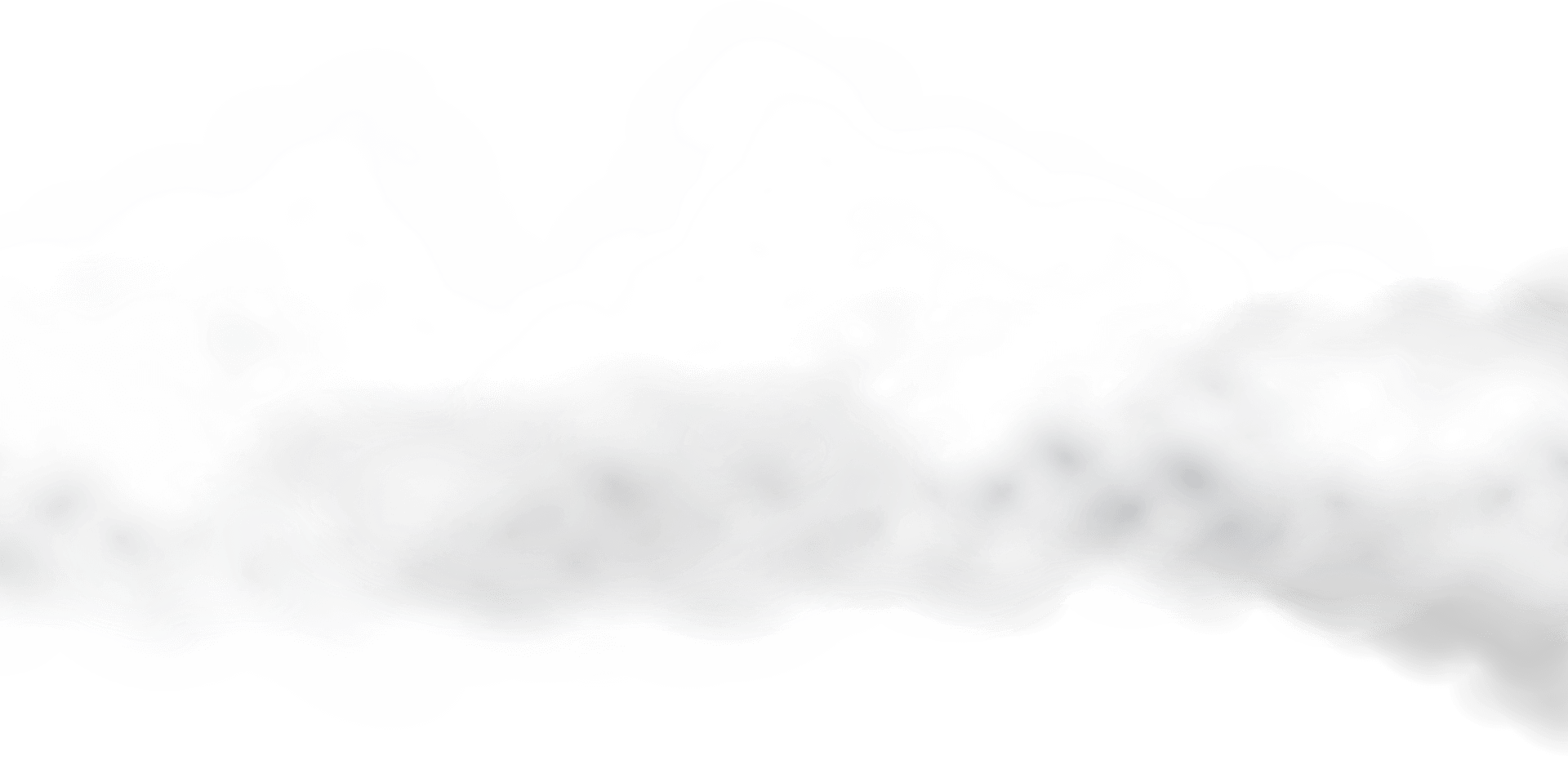 Military Friendly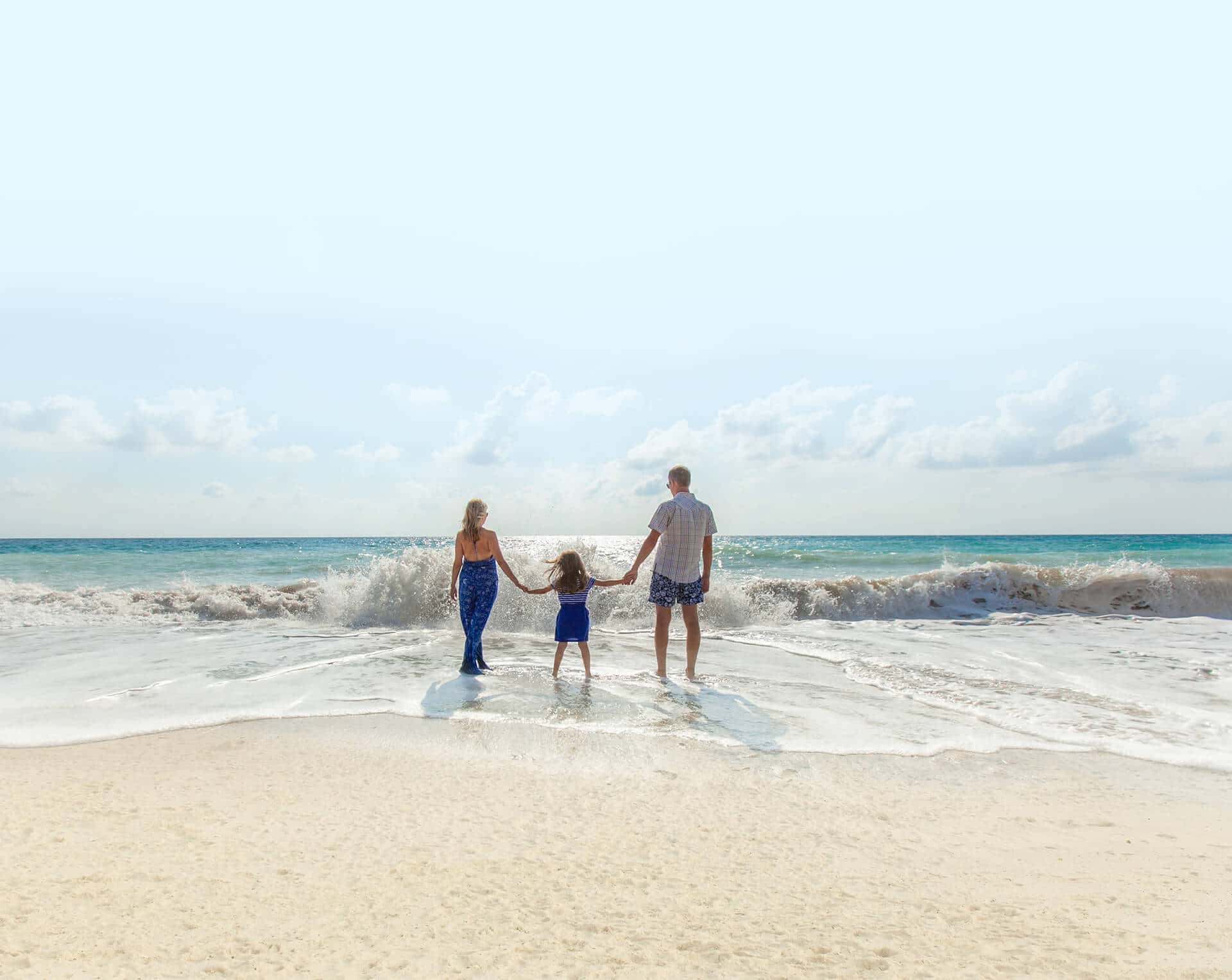 Family Friendly

Supporting active duty and civilian military personnel, veterans and their families in Escambia and Santa Rosa Counties
WFDA Welcomes You to West Florida!
The Western Panhandle of Florida is home to one of the highest concentrations of active duty and civilian military personnel, veterans and military retirees in the nation.
Our region hosts four military installations including NAS Pensacola, NAS Whiting Field, Corry Station, Saufley Field, as well as parts of Eglin Air Force Base and Hurlburt Field. To support these installations and the military-connected families and veterans that reside in the region, the Greater Pensacola Chamber of Commerce formally established the West Florida Defense Alliance (WFDA).
WFDA works closely with our local community to identify and execute military-friendly initiatives to enhance the region's military value and improve the quality of life for our service members, veterans, military retirees and their families. WFDA acts as the liaison between local installations and the community and represents our region's military interests at the state and federal levels.
---
Up coming event:
Paychecks for Patriots Job Fair
This event is open to all Job Seekers. Jobs, resources, and insights to help advance your career will be available for you or family members. If you are active military looking for part time work, a military spouse interested in finding a job you can take with you to your next duty station, preparing for your career transition to the civilian sector, or a Veteran seeking the next great job, you will find experts at the job fair who can help.
November 9th, 2022
9:00am to 3:00pm

Bayview Community Resource Center
2001 East Lloyd Street
Pensacola, FL 32503
This Event Brought to You By: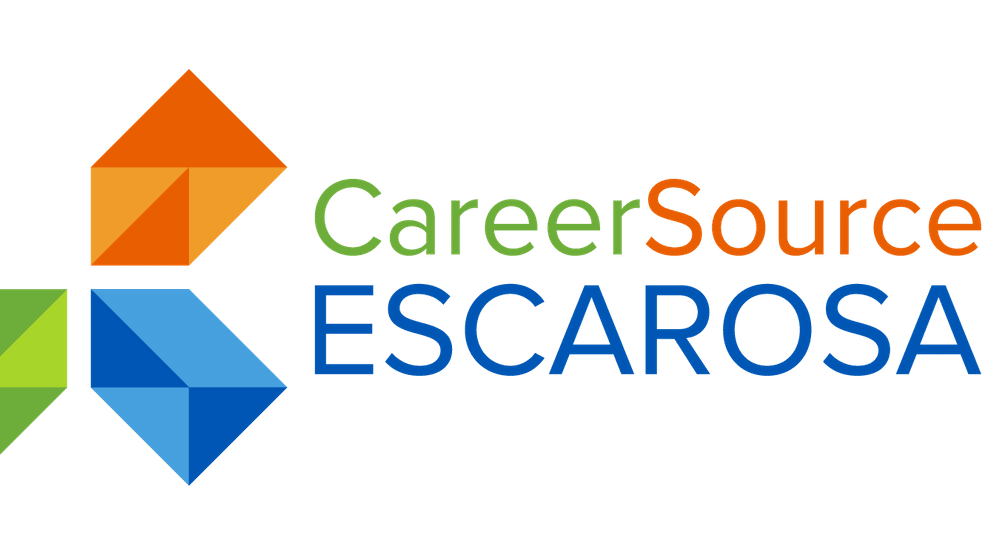 ---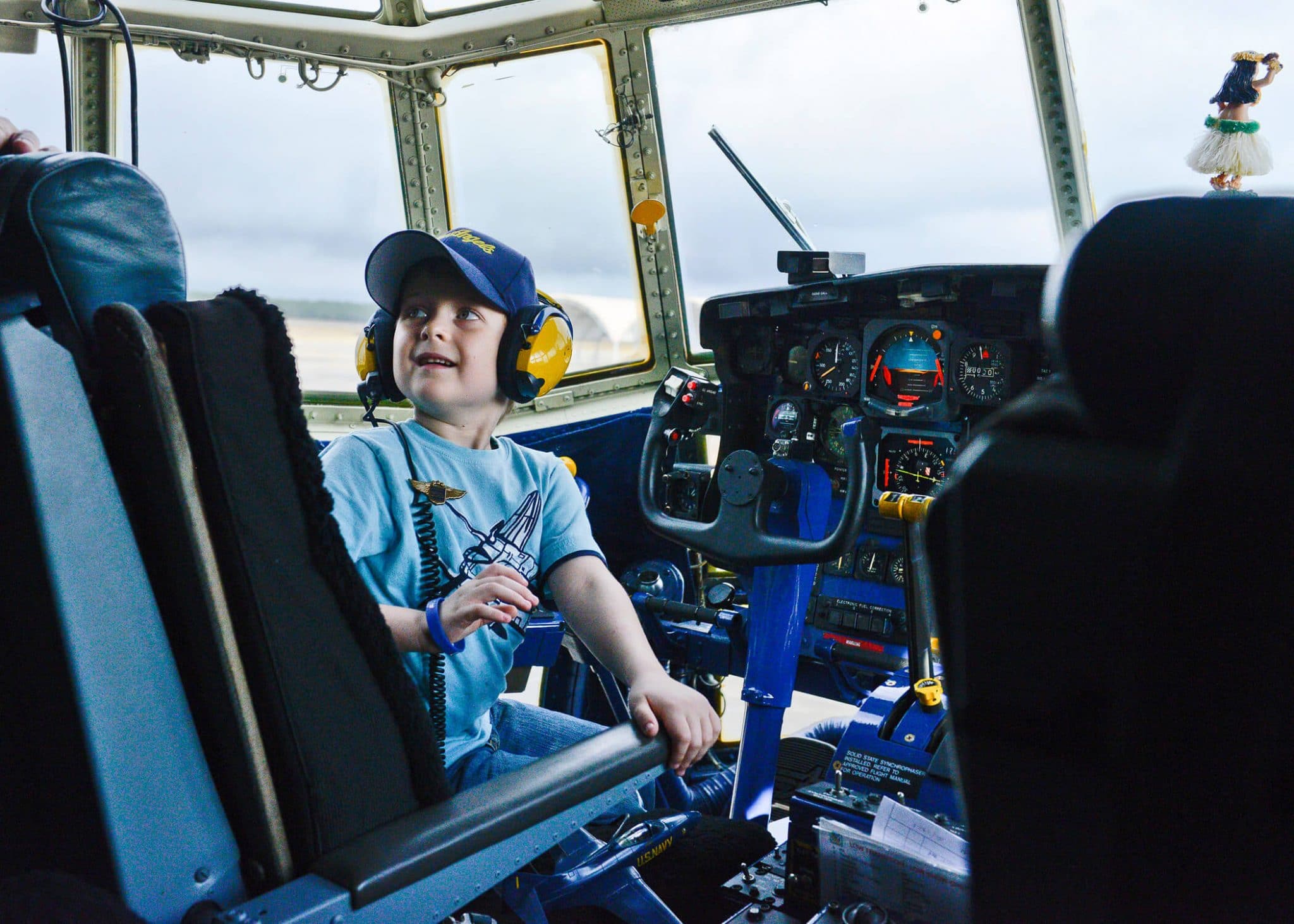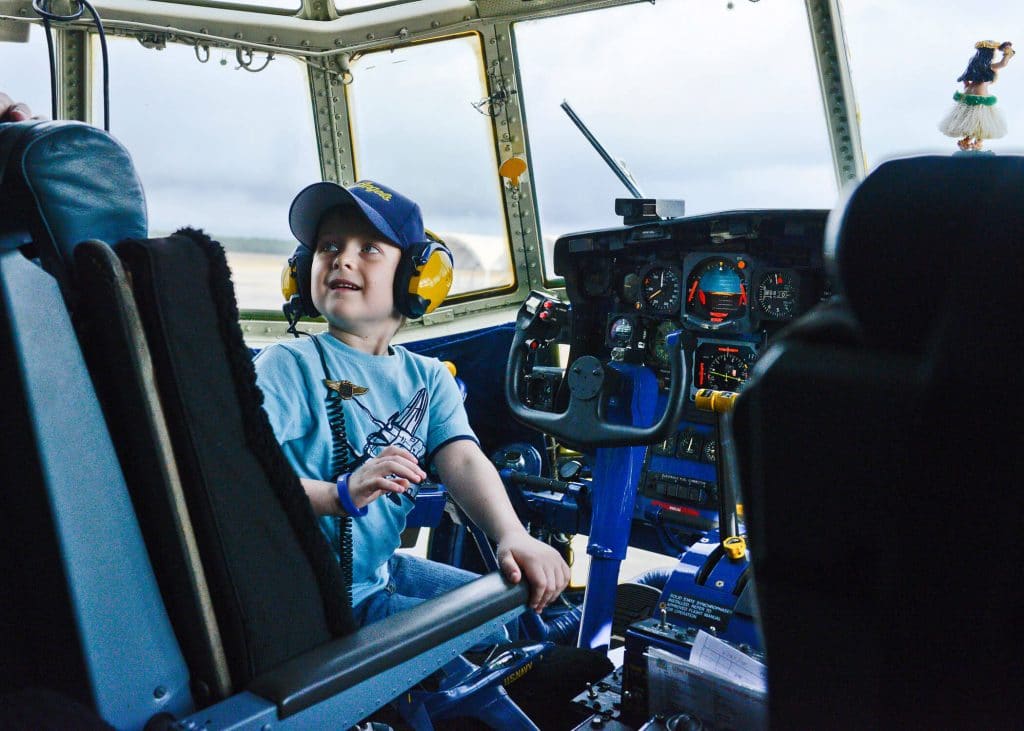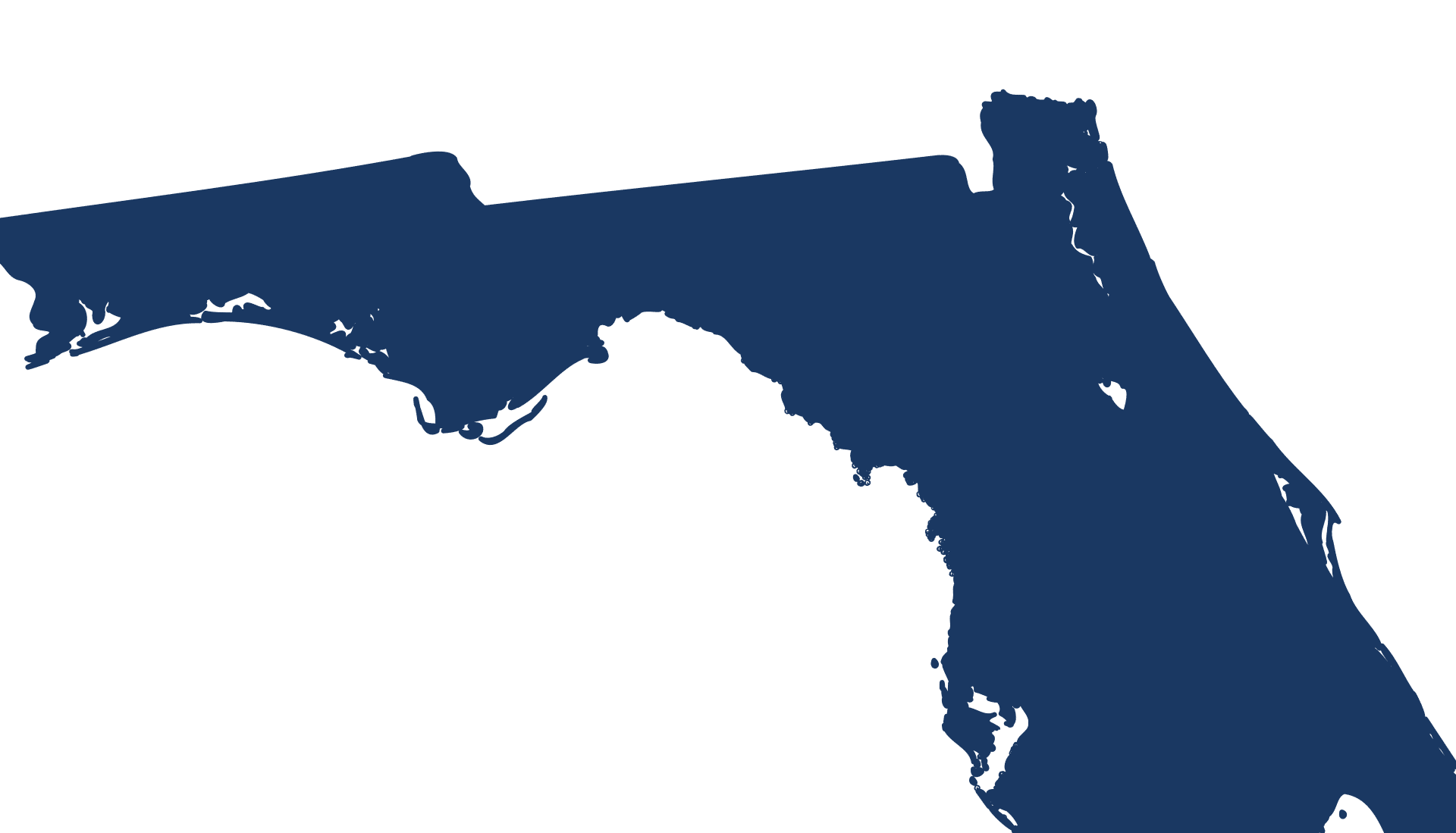 Support WFDA
The West Florida Defense Alliance utilizes a bottom-up framework to successfully build relationships between the military and the community.
Grant funding from the state provided the necessary start-up capital to stand up WFDA, but we need your help to meet our strategic goals!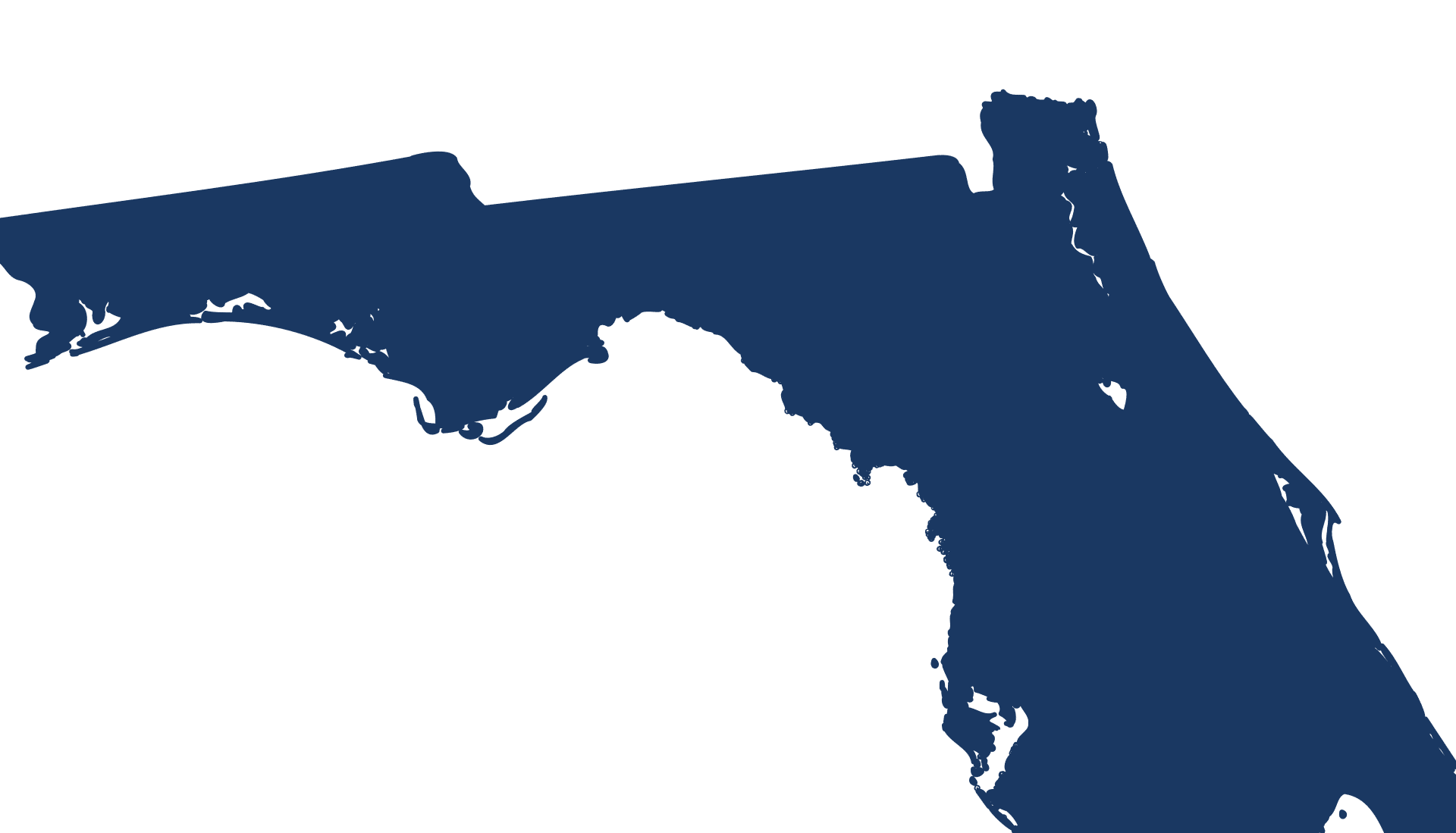 Governors Office & Legislature
Governor's Meetings With Base Commanders

Defense Grant Programs
Featured Resources & Events